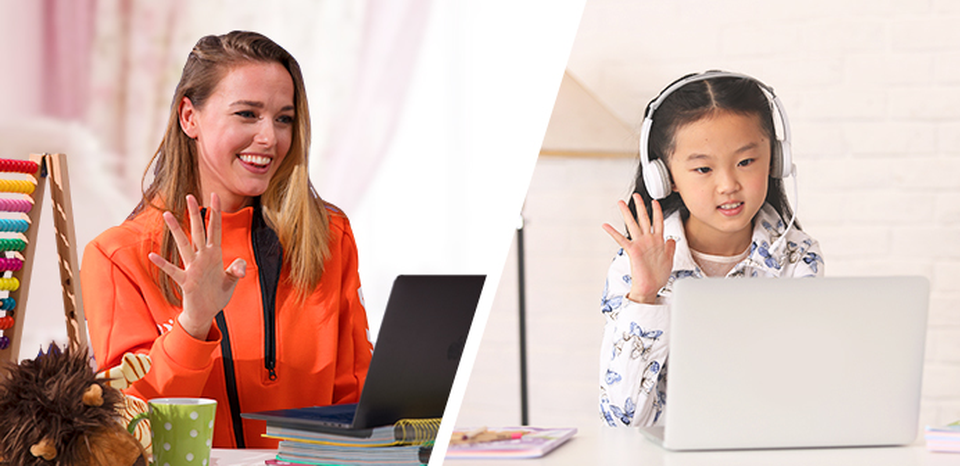 As a change from the last time we provided home learning, we are introducing some 'real time' sessions. These are 'live' video calls between class teachers and the class and will provide an opportunity to 'chat' about the days learning. These sessions will either be via video or by 'text chat'.
Each teacher has identified times in their day when they will be 'online'. Learning grids will provide details of these sessions over the coming week.
For P4-7 pupils, these sessions will be hosted within Microsoft Teams.
For P1-3 pupils, these sessions will be hosted on the class Facebook pages.
Regardless of where the session is being hosted, it is important that we all act responsibly during the sessions.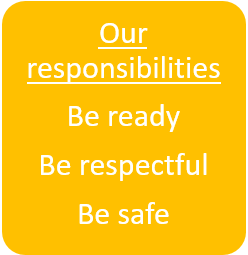 Ready
Make sure you/your child is on time for the session.
If a video session, ensure microphones are on mute and think carefully about what can be seen in the background.
Ensure you have any work to hand that you want to share or discuss.
Respectful
Everything said and seen must be respectful.
Please wait your turn to say something.
Safe
Everything said in these 'live' sessions should be treated confidentially.
Online safety protocols should be followed at all times.