Edenside Primary; a resilient school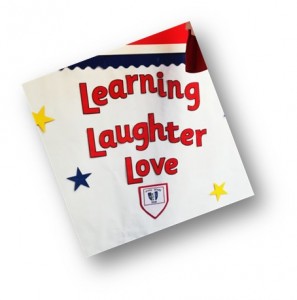 During these unprecedented times as a result of the COVID-19 crisis, the team here at Edenside (and in close partnership with our local schools) is doing everything in our power to support our families. We are committed to doing our part.
At the moment, our supports include:
We will provide as much information and support as we can.
More information can be found…