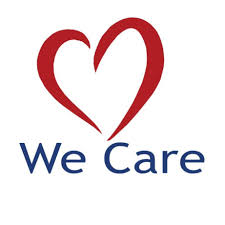 Keeping In Touch With Families
From Monday 30th March, we are aiming to ensure that every family receives a weekly phone call from an allocated member of staff. We hope to be able to use this system to "touch base" with families and support them through these challenging times. We aim to provide children with a sense of familiarity and security and also give them and their parents an opportunity to ask for guidance or support in their home learning.
How will this work?
School staff have been given a list of families to whom they have a link (eg. they teach one of the children from that family). Staff will phone 3 families each day of the week, on the same day of each consecutive week. This means that if you are contacted by Mrs Pearce on Monday this week, you'll get a call from Mrs Pearce on Monday next week and so on.
Why are we doing this?
We want to be a support. We want to make sure everyone is OK. It's as simple as that. We'd love to be able to say hi to the kids and find out what they've been up to. BUT PLEASE NOTE, we are not 'checking up' on learning!
How will you know who is calling?
That's the fun part! You won't know until you get the first call but it will be someone who knows your family. When we do call, it will probably show as 'Private number' or 'Caller ID withheld'.
What if we can't get hold of you?
Don't panic; we'll try a couple of times over the course of the day. If that still doesn't work, we also have our Facebook forum and our NEW online contact option. You can get in touch with us whenever you need us!