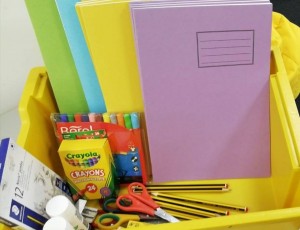 If your child has to self-isolate for any reason, we will support them with learning at home.
10 days self-isolation
We have created 'home learning packs' for each year group that provide 10 days of 'the basics' studies. We believe time revisiting and practising core skills is very important so each learning task in the home learning pack is selected to provide practice.
Many of our children now benefit from the Inspire Learning iPads and can also access their ReadingWise account and their Complete Maths account, both providing excellent online learning opportunities.
24-48hrs awaiting PCR test results
In the event that your child needs to remain at home awaiting a PCR result, we'd like to sign post you to a collection of online learning activities that have been provided by Education Scotland. There are 3 learning levels, depending on your child's age. Just follow the relevant link below:
If you have any questions about home learning, just get in touch with us. We're always happy to help.